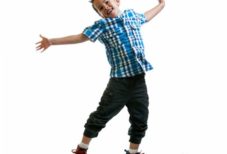 10/02/2018
The Kids Are Kids event at the 2018 Fringe Festival be held on Saturday 10 February and will be filled with interactive, educational and fun activities.
Bring your family and enjoy a range of great activities which are fun and carefully selected to promote child development. Kids Are Kids! staff and volunteers will run a range of activities and games suitable for children 0-12 years of all abilities. You can choose the activities you do and how long you spend at each station.
This event is inclusive of children with special needs and also aims to promote awareness among all children of what it is like to have some extra challenges. This will promote understanding and integration in our community.