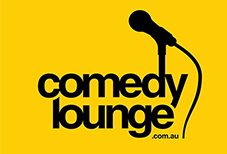 03/05/2018 - 30/06/2018
Perth is now home to an entertainment destination designed and custom built entirely for the ultimate enjoyment of live comedy: Comedy Lounge Perth City. Located within the city's hotel precinct, surrounded by restaurants, and just a few blocks from city's major public transport hubs.
Expect more big Australian and international comedy names to be dropping in and making exclusive appearances at the new Comedy Lounge Perth City, alongside the newest and best Perth comedy talent it's helping develop. What Perth Concert Hall is to music, this will be for comedy – purpose-built, world-class and world-renowned.